Previously, on recapping Game of Thrones…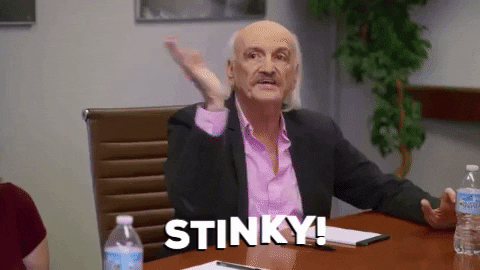 This week, Sansa Snark presents:
Season 8, Episode 5: The Bells
EVERYONE DIED!? Whoa, crazy! And there's been leaks that next week's episode is just going to be 90 minutes of a black screen while Benioff and Weiss read the script for the pilot of Confederate? WILD.
Continue reading "Sansa Snark: Game of Thrones Season 8, Episode 5" →